Tech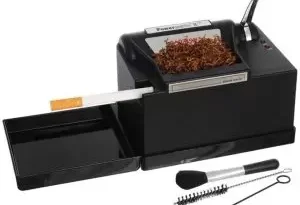 You love smoking, isn't that right? It eases your brain and clears out all the pressure you were stacked with.
Lifestyle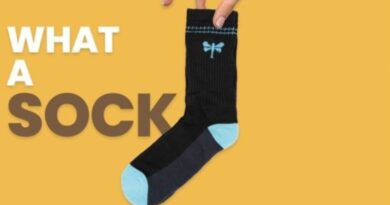 It is hard to spot an intelligent person by observing people's faces. You often put the effort into identifying a
Health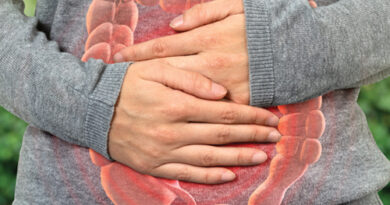 5 Ways to Reduce the Symptoms of Nausea     An uncomfortable feeling in the stomach known as nausea is
Business
Check out business changing the life.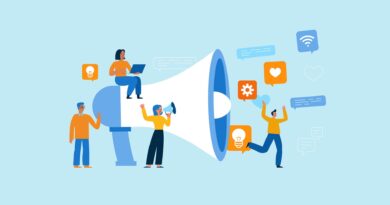 Running a business and taking it to new heights is not as easy as some people think. In this day