Benefits Of a No Win No Fee Agreement
Just imagine a scenario, you have been injured and need to get a compensation claim but you are wondering what to do. So, in that type of situation, the best option is to opt for a no win no fee agreement. When you are faced an accident or gone through an injury like a medical emergency, road accident or even an accident and the chances are very high that you would be mentally down, stressed and looking for assistance at the same time.
The lawyers who will help you in such cases are to be only paid when you win. It is a must to hire a good lawyer, so that will set the tone to pursue your claim without any problems and much delay. Simply no win, no fee agreements mean the lawyer takes the risk while protecting you from it. Now, let us have a better idea about the advantages of opting for a no win, no fee agreement.
Work done according to your interests
Usually, no win no fee lawyers will be working closely with you to understand the situation you are going through. They will be carrying out the work according to your interest and you will be updated about each and every step.
Also, they will ensure that you know the results of the claim and develop a very close relationship with you. They will be going through the whole procedure in a smooth manner assuring the client's expectations are met and that the client is satisfied.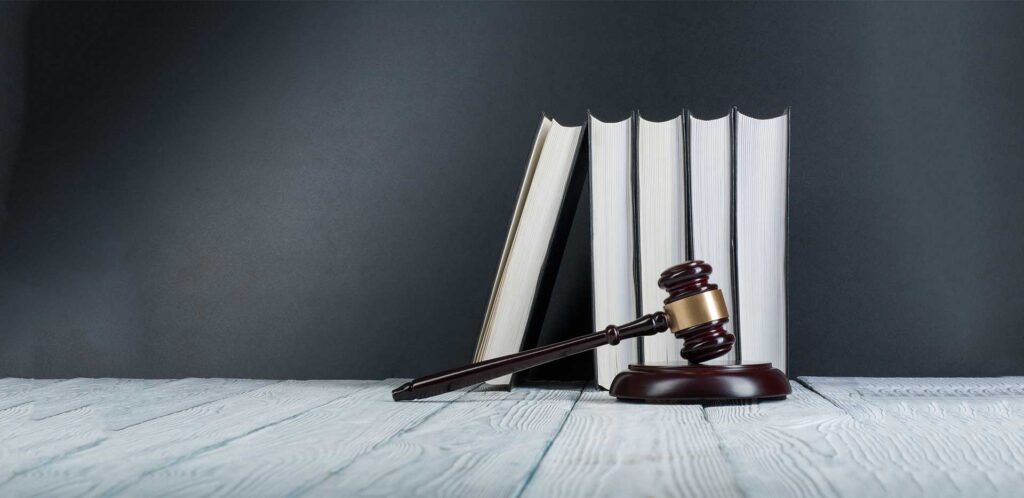 Minimum stress
We all know the stress of working on a complex procedure and the relief of assigning that task to someone else as well. Same as that, beginning the process of making a claim can be very complexed. It could be very difficult and stressful as well. And the fact you should postpone all your works and keep on paying for the expenses to carry out the procedure is more stressful.
So, being assured that you do not want to pay any fees if your claim is unsuccessful will make you feel relieved and give you a peace of mind. The process of making a claim is really complicated and most of the times it would be a burden for your head, which will result in your other works getting spoiled as well. So, by hiring a lawyer and handing over the process to him will make you much relieved and stress-free.
Claiming without worry
When we get on to a task, may it be a business related or other purpose we will be stressing over the money we are putting into it. Because will be thoughtful that, will the money invested in it will give you rewards or will it be worth it. But you do not want to worry a bit on it when trying to pursue a claim, because with a no win, no fee claim you do not have to worry about paying money before you win. And also, if you lose the claim you don't have to pay the lawyer for his services.
The most important factor is that you will be paying an amount of money of your claim after winning and that too if you are happy with the decision only. If the claim end unsuccessful you won't be hold accountable to pay anything as mentioned above and the lawsuit will be paying for the expenses and charges. So, by hiring a lawyer you could worry less, while they will be handling the case with utmost care and professionalism.