Best Gift Ideas for Newborns
The arrival of a new baby is really a joyful occasion for both the parents and the entire family. It means there is a new additional member to the family, which is really something that is worth celebrating. If you know a loved one or friend who just had a baby, bringing a little present for the baby would greatly be appreciated especially by the parents. However, with so many things in baby shops, it can be confusing which one would be a great gift. To help you out, here are some best gift ideas for newborn boys and girls.
Clothes
Newborn clothes are a great gift when you visit your loved one who just had a baby. Although the parents already have done some shopping for their newborn, they would still appreciate the simple thoughtful gesture of your gift. You could go for newborn essentials such as mittens, booties, bibs, and many more. On the other hand, you could also choose an outfit set instead to make it more special.
Gift Hamper
If you're still not sure about the gender of the baby, choosing gender-neutral gifts is your best bet. Gift hampers are one of the best baby girls or baby boy gifts. There are a wide variety of options to choose from such as baby bath essentials, feeding essentials, clothing sets, and many more. When choosing clothing sets, be sure to opt for gender-neutral colors so they can be used whether the baby is a boy or girl.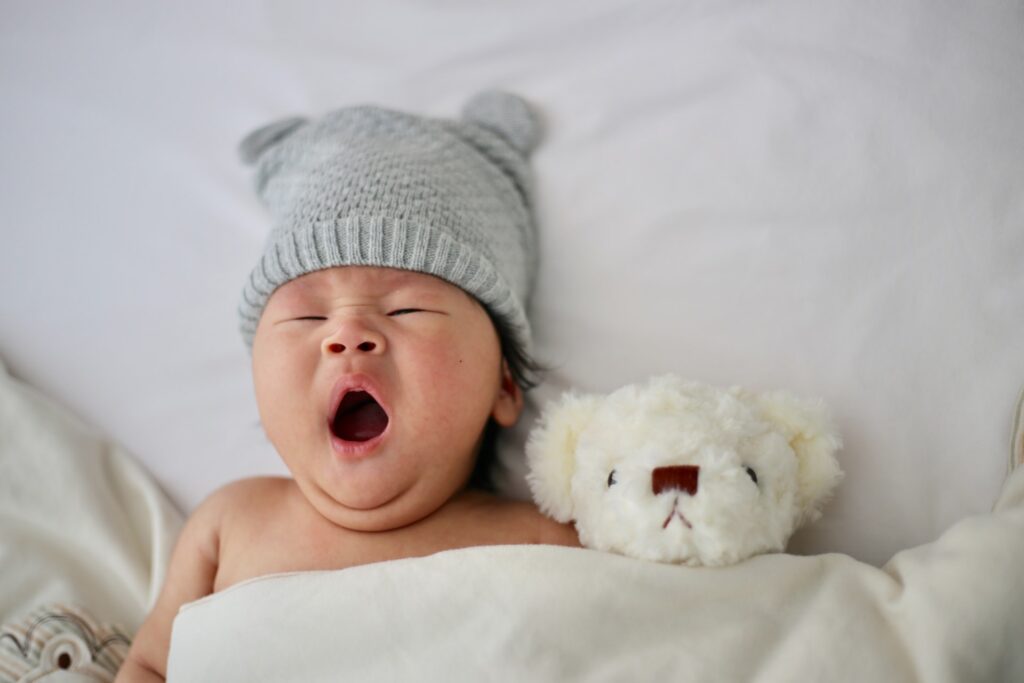 Baby Toys
Babies love toys. Even if they are still young, play is already an essential part of their development. For newborns, the most recommended toys are the ones that stimulate the development of their senses. There are plenty of toys that are good for this development such as a crib mobile, cloth books, rattles, and many more.
Photo Album
Parents would definitely love this gift since they could store their baby's precious photos and have something to look back again when their little one has already grown up. Even if we already live in a digital world where photos are just uploaded on social media or saved on memory cards, it still feels great to have a photo album you could grab and look at during free time.
Baby Linen
Newborns spend a lot of their time sleeping in their cribs. Parents would definitely love additional baby linens for their little ones. This means they have more options when changing the crib linens. Choose fabrics that are gentle on the baby's skin such as cotton.
Silver Jewellery
If you're a godmother or godfather of the newborn, you might want to gift something even more special for the baby. Silver jewellery is one of the best luxury gifts you could gift a baby. It is considered auspicious plus it is also safe for the baby's skin.
There are plenty of things you could gift a newborn. Your thoughtfulness will surely be appreciated no matter what present you are bringing in.