Bra Features and Types for Nursing Moms
Bras for nursing moms resemble regular bras. But when pulled apart or unsnapped, unzipped, or unhooked the closure, the cups open or lower. It's convenient, and most of the time necessary for opening and closing the cup quickly for nursing using one hand.
The other hand could be freely used to cradle the hungry baby. If you are planning to buy one, whatever style you choose, the key to comfort is the correct fit. A bra that fits badly might put pressure on your milk ducts, causing them to clog and causing discomfort in your breasts, not to mention might even affect your milk supply.
Of course, the proper fit should not be the only reason you buy the bra. There are some features that would make every nursing easier.
Types
Breastfeeding bras come in a variety of types. There are versions suitable for sleeping or relaxing. You'll also notice conventional, seamless "soft cup" bras with a hook fastening near the shoulder strap that allows you to lower the cups. If you prefer your nursing bras with underwire, they are also available with clips to rapidly open the cups.
Mothers with an active lifestyle could also purchase sports bras that are suitable for nursing and made out of spandex and nylon. For a more subtle approach to nursing, built-in nursing clips for easy breastfeeding access are also available in tank tops. These lovely cami-type tops are indistinguishable from nursing tops. For busy moms, breast-pumping bras are recommended since they could let you pump "hands-free" with practically any double or single electric breast pump.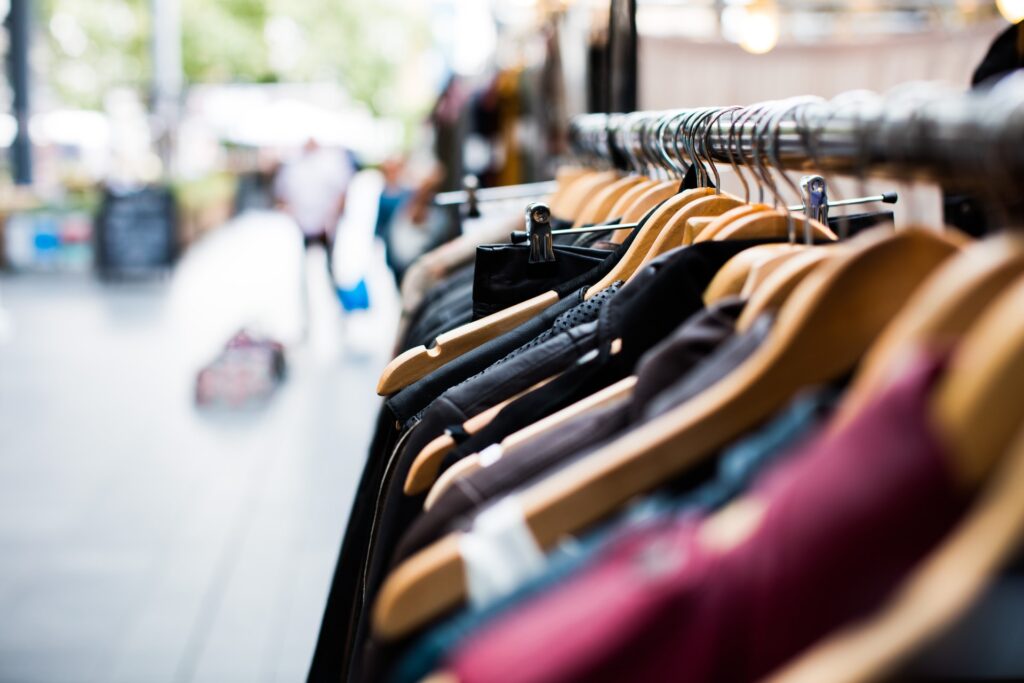 Support
The best bras are those that clasp in the back yet offer access flaps in the front. They should also include robust side and under-cup support. As well as an extra-wide back for a comfortable fit that distributes weight evenly. Straps should not be stretchy, but they should be adjustable.
Closures
Easy opening and closing of bras for nursing are crucial. Many breastfeeding bras have a top flap that fastens at the shoulder strap while some open and close between the cups. Some cups don't even have a flap; they could just be pulled down for convenient access.
Choose the type that allows you to use one hand without having to put your baby down. When compared to snaps, which require two hands to close, squeeze or push-type latches are easier to operate with one hand.
Adjustability
Your breasts may grow, sometimes dramatically, near the end of your pregnancy and in the early weeks of nursing, and then revert to a smaller size after breastfeeding. A bra for nursing bra adjustable straps and numerous hook locations on the band, as well as multiple hook positions on the band. It will provide the most comfort. Do not be disheartened if the first bra you buy does not fit; after you begin nursing, you may need to get fitted again. Don't think of buying these bras as unnecessary since your breasts are changing in size since being able to breastfeed when your baby needs it is worth it.
Try on bras to see how they fit and feel. Order more of the same design and size after you've purchased one that fits properly.